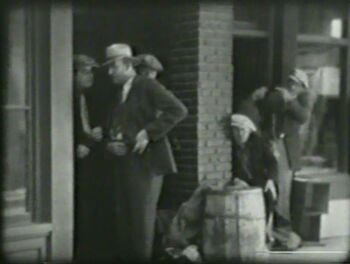 Bio
The Pool Room Party is a local Greenpoint group of crooked politicians. In one election, they steal ballot boxes, and hide them in Farina and Pleurisy's laundry wagon, but the kids discover the stolen ballots before they are disposed of and give them to a police officer.
Shorts
---
Ad blocker interference detected!
Wikia is a free-to-use site that makes money from advertising. We have a modified experience for viewers using ad blockers

Wikia is not accessible if you've made further modifications. Remove the custom ad blocker rule(s) and the page will load as expected.