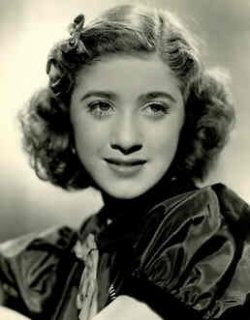 Biography
Character: Peggy Eames
Birthday:
Place of Birth: Allegheny, Pennsylvania (unconfirmed)
Date of Death: 1987
Place of Death:
First Short: Uncle Tom's Uncle
Last Short: Tired Business Men
Number of Shorts: 6
History: Not much is known about Peggy Eames. She won her role on Peggy Eames through a dance contest and retired from the show when she got too old. Afterward, she went around singing in Vaudeville stage shows with Mickey Daniels until she became an adult, later marrying and having a son. In 2013, her son, Paul appeared on "Pawn Stars" selling her old 1938 Gibson guitar and revealing a promotional photo from Seeing The World.
List of Shorts
Other Projects
---
Ad blocker interference detected!
Wikia is a free-to-use site that makes money from advertising. We have a modified experience for viewers using ad blockers

Wikia is not accessible if you've made further modifications. Remove the custom ad blocker rule(s) and the page will load as expected.