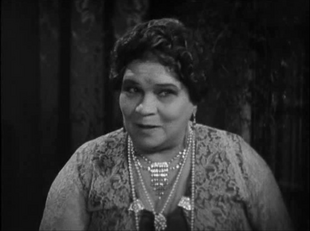 Bio
Mrs. Clark is the hostess of the party dedicated to the poor children in the town.  A group of con artists including the midgets, or as Stymie calls them, "fidgets," Waldemar and Elmer, come to her party and steal several of the jewels belonging to the invitees.  Luckily, she and the gang stop the thieves in their tracks.
Mrs. Clark was played by Lillian Elliot.
Shorts
Ad blocker interference detected!
Wikia is a free-to-use site that makes money from advertising. We have a modified experience for viewers using ad blockers

Wikia is not accessible if you've made further modifications. Remove the custom ad blocker rule(s) and the page will load as expected.