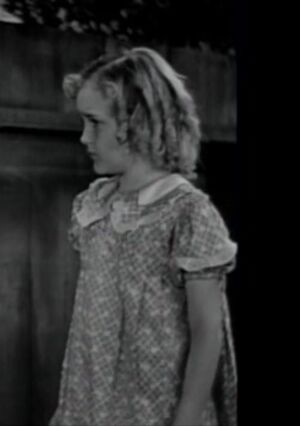 Bio
Jackie Albright is the little sister of Wally Albright. When Wally announces he's going camping with the gang, Jackie tells him everything that he needs to bring along, much to Wally's annoyance.
Jackie was played by Jackie Lynn Taylor.
Shorts
---
Ad blocker interference detected!
Wikia is a free-to-use site that makes money from advertising. We have a modified experience for viewers using ad blockers

Wikia is not accessible if you've made further modifications. Remove the custom ad blocker rule(s) and the page will load as expected.