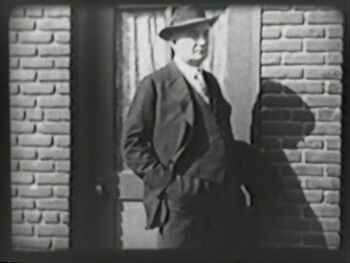 Biography
Inspector Malone is a member of the Greenpoint Police Department. He's a married man with four kids and "a heart for 400 more." He has Officer McManus removed from the force for conduct unbecoming an officer and instructs Officer Mac to befriend the kids and restore their faith in the police.
Shorts
---
Ad blocker interference detected!
Wikia is a free-to-use site that makes money from advertising. We have a modified experience for viewers using ad blockers

Wikia is not accessible if you've made further modifications. Remove the custom ad blocker rule(s) and the page will load as expected.