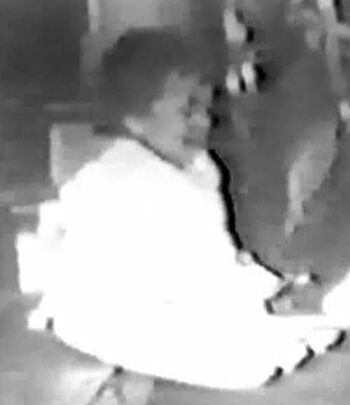 Bio
Imogene is the little sister of Jack Davis. When she stays with Mr. And Mrs. Reddy and gets sick, Dr. Howe puts the entire house with the Rascals inside under quarantine until he can identify the epedemic. When it turns out to not be contagious, the additional Rascals have convinced the Reddys not to have kids.
Imogene was played by actress Doris Oelze.

Shorts
---
Ad blocker interference detected!
Wikia is a free-to-use site that makes money from advertising. We have a modified experience for viewers using ad blockers

Wikia is not accessible if you've made further modifications. Remove the custom ad blocker rule(s) and the page will load as expected.