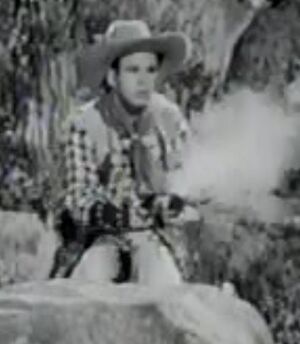 Bio
Fearless Bill is the name and primary hero of a movie serial which Alfalfa Switzer follows at the local Greenpoint Community Theater. Admiring the hero, Alfalfa dreams himself into the serial with Butch as his prime antagonist and Darla as his love interest.

Shorts
---
Ad blocker interference detected!
Wikia is a free-to-use site that makes money from advertising. We have a modified experience for viewers using ad blockers

Wikia is not accessible if you've made further modifications. Remove the custom ad blocker rule(s) and the page will load as expected.