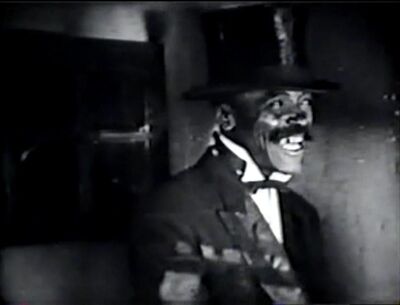 Bio
Dr. Royal Fitzhugh Sorghum is a local physician in Greenpoint. He's the family doctor for Farina's family, keeping him and Pineapple quarantined to home while the circus is in town. A title card remarks "Dr. Royal Fitzhugh Sorghum - a practicing physician. He's practicing on Farina and Gene." He also drives a small car that constantly backfires and wobbles, and opens with a house key that he hides under a doormat located on a step to the car door.

Dr. Sorghum was played by Ernie Morrison Sr..

Shorts
---
Ad blocker interference detected!
Wikia is a free-to-use site that makes money from advertising. We have a modified experience for viewers using ad blockers

Wikia is not accessible if you've made further modifications. Remove the custom ad blocker rule(s) and the page will load as expected.