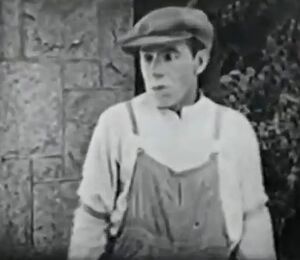 Biography
Character: Mary Jane's father and Dr. Pipp, among other characters
Birthday:
Place of Birth:
Date of Death:
Place of Death:
First Short: Our Gang
Last Short: A Lad An' A Lamp
Number of Shorts: 26
History: Very little is known about Charley Young. He was a bit player in several Hal Roach comedies throughout the 1920's and early 1930's.
List of Shorts
Other Projects
---
Ad blocker interference detected!
Wikia is a free-to-use site that makes money from advertising. We have a modified experience for viewers using ad blockers

Wikia is not accessible if you've made further modifications. Remove the custom ad blocker rule(s) and the page will load as expected.