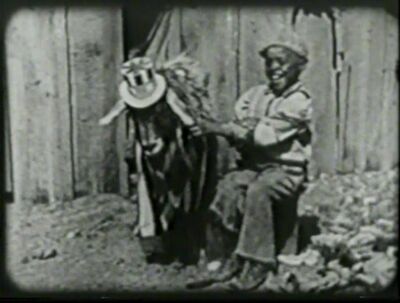 Bio
Booker T. Bacon is the son of a couple who run White's Steam Laundry, as is charged with chores such as taking care of baby brother Farina and harnessing the mule Lily to the laundry delivery wagon. When he has free time, he comes up with imaginative ideas, such as dressing up a goat as Uncle Sam or organizing the Goat Alley Fire Department.

Booker T. Bacon shares so many similarities with the character of Ernie Morrison that the two might jut likely be the same character, making the "Booker T. Bacon" another name of the character along with "Sunshine Sammy." Both characters were played by Ernie Morrison.

Quotes:
Shorts
---
Ad blocker interference detected!
Wikia is a free-to-use site that makes money from advertising. We have a modified experience for viewers using ad blockers

Wikia is not accessible if you've made further modifications. Remove the custom ad blocker rule(s) and the page will load as expected.