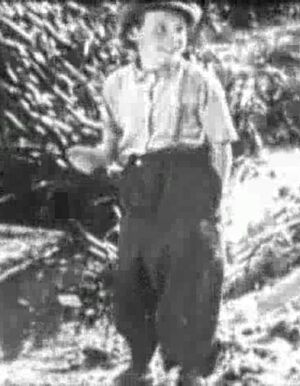 Bio
Billy Naylor is the Jewish boy in the audience of Mickey Daniels's production of Uncle Tom's Cabin. He also shows up as a member of Joe Cobb's Junior Fire Squad 2 and overhears Tuffy's mother talking to a police officer about her missing son, later reporting his disappearance to the gang. Not much more is known about him.

Billy Naylor was played by actor William Naylor.

Shorts
---
Ad blocker interference detected!
Wikia is a free-to-use site that makes money from advertising. We have a modified experience for viewers using ad blockers

Wikia is not accessible if you've made further modifications. Remove the custom ad blocker rule(s) and the page will load as expected.