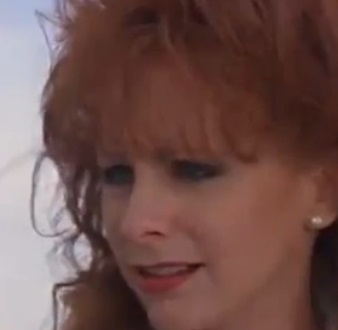 Bio
A.J. Ferguson is an attractive red-haired famous Indy female race car driver who serves as the emcee for Greenpoint's 73rd Annual Go-Cart Races. Neither Spanky McFarland nor Alfalfa Switzer recognize her when she comes to town. She introduces herself to them after they win the race and come to collect the trophy and prize money; she even kisses Spanky on the cheek twice after he charms her.

A.J. Ferguson was played by actress/singer Reba McEntire.

Shorts
---
Ad blocker interference detected!
Wikia is a free-to-use site that makes money from advertising. We have a modified experience for viewers using ad blockers

Wikia is not accessible if you've made further modifications. Remove the custom ad blocker rule(s) and the page will load as expected.